ALL-NEW GREEN EDITION
0:02 MUSIC: 🎵 Come, come if you wanna boom boom with me

0:02 SUPER: NEW GREEN EDITION

0:03 SUPER: MAYBELLINE NEW YORK

0:05 MUSIC: 🎵 Pink, green, yellow and blue

0:06 SUPER: HIGH PERFORMING MAKEUP

0:07-0:12 MUSIC: 🎵 Red, teal and purple, too Light it up, light it up

0:08 SUPER: MINIMUM 70% NATURAL-ORIGIN INGREDIENTS LEARN MORE ABOUT WHAT THIS STANDS FOR AT WWW.MAYBELLINE.COM/GREEN-EDITION

0:10 SUPER: PACKAGING MADE WITH A MIX OF NEW & RECYCLED MATERIALS LEARN MORE ABOUT WHAT THIS STANDS FOR AT WWW.MAYBELLINE.COM/GREEN-EDITION

0:13-0:12 MUSIC: 🎵 He, she, and me and you

0:15-0:17 MUSIC: 🎵 Same team that rainbow hue Level up, level up!

0:15 SUPER: (V SYMBOL)

0:16 SUPER: VEGAN FORMULAS

0:18-0:26 MUSIC: 🎵 Spreading good, good vibes. It's a worldwide tribe. Let's bag it up!

0:18 SUPER: NO ANIMAL DERIVED INGREDIENTS. LEARN MORE ABOUT WHAT THIS STANDS FOR AT WWW.MAYBELLINE.COM/GREEN-EDITION

0:20 SUPER: NEW GREEN EDITION

0:22 SUPER: HIGH PERFORMING MAKEUP

0:25 SUPER: COMMITTED TO A BETTER WORLD

0:27 SUPER: MAYBELLINE NEW YORK GET THE GREEN EDITION STORY AT WWW.MAYBELLINE.COM/GREEN-EDITION

0:28 MUSIC: 🎵Come, come if you wanna boom boom with me

HIGH-PERFORMANCE MAKEUP.
HIGH PERCENTAGE OF NATURAL-ORIGIN INGREDIENTS.
Introducing the Green Edition collection, our first high-performance makeup line developed with a conscious mindset at its core.
GREEN EDITION:
COMMITTED TO A BETTER WORLD
Green Edition is a product line with a holistic perspective on consumer choices. Maybelline understands that consumers are looking for high-performing products that are designed with all the world's inhabitants in mind, but most importantly:
you.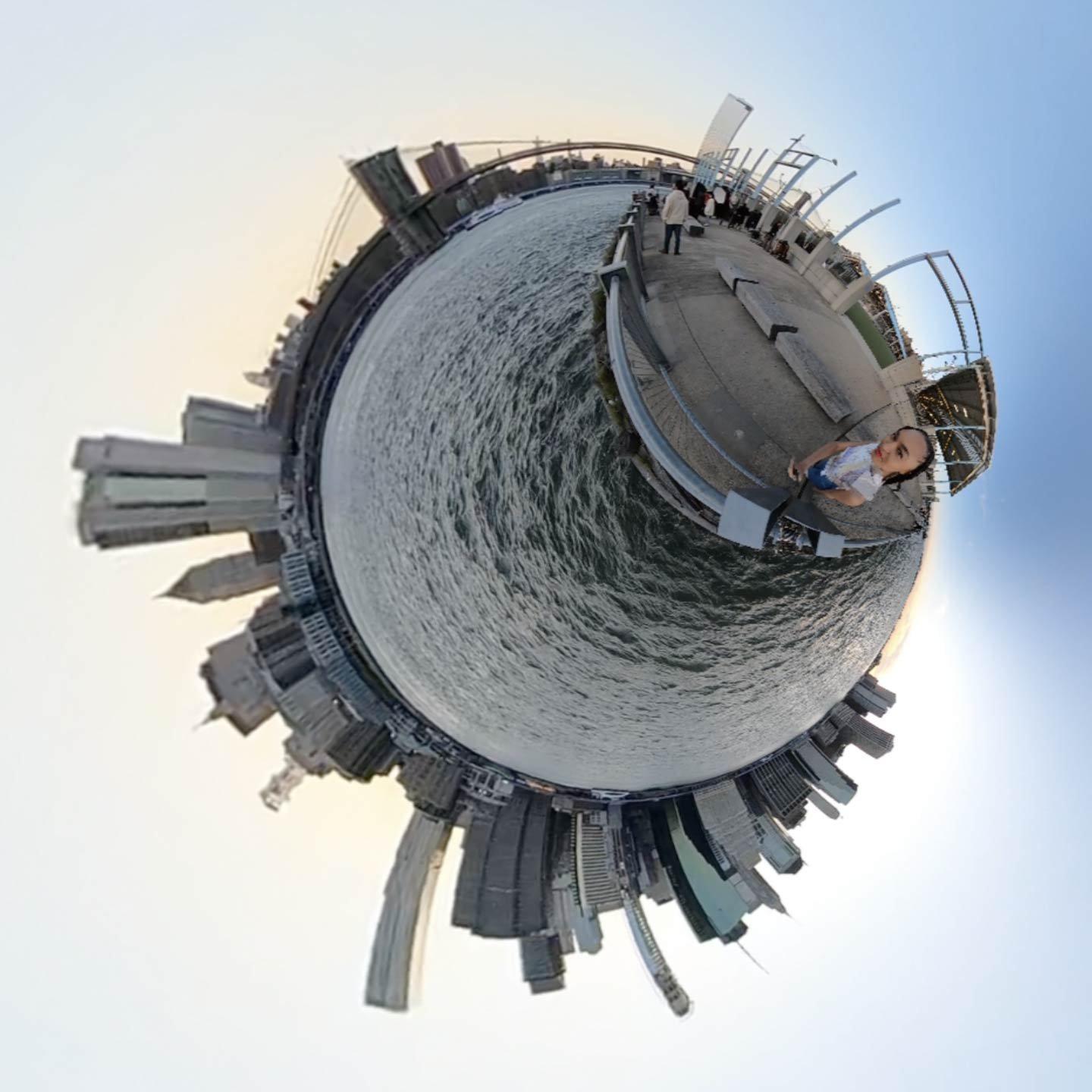 That's why Green Edition is built on 4 pillars:
1. Formulas that contain a minimum of 70% natural-origin* ingredients.
2. Packaging that includes a mix of new and recycled materials.
3. Formulas that are vegan**, meaning they have no animal-derived ingredients.
4. Formulas that are clean***, meaning they don't contain certain ingredients some consumers are seeking to avoid.
THE FIRST MAKEUP BRAND TO BE
CRADLE TO CRADLE CERTIFIED
Cradle to Cradle is the world's most advanced measure of product sustainability. To receive certification, products are assessed across social and environmental performance in five categories: material health, product circularity, clean air and climate protection, water and soil stewardship, and social fairness. We chose this standard because Cradle to Cradle Certified® provides third-party credibility and assurance to conscious consumers who consider their health and the environment when choosing products. Superdrop Tinted Oil and Mega Mousse Mascara are gold level, and the Balmy Lip Blush is silver level.
FOOTNOTES
*We consider an ingredient to be natural-origin if it is unchanged from its natural state or has undergone processing yet still retains greater than 50% of its molecular structure from the original natural source.
**Formulas that are vegan, meaning they have no animal-derived ingredients.
***Clean formula means that we choose to formulate this product without certain ingredients such as parabens and mineral oil, and other ingredients that are included on a list that some consumers are seeking to avoid.