GET HELP NOW!
IF YOU ARE FEELING ANXIOUS OR DEPRESSED AND NEED SOMEONE TO TALK TO, GO TO DITCHTHELABEL.ORG FOR FREE EXPERT 1:1 SUPPORT.

OUR COMMITMENT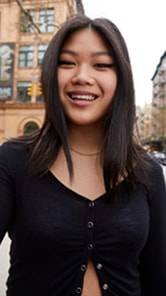 Maybelline brave together is for those living with ANXIETY & DEPRESSION and for those who want to help.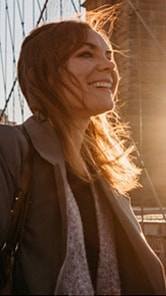 Created to help destigmatise anxiety & depression and offer access to free 1-1 support.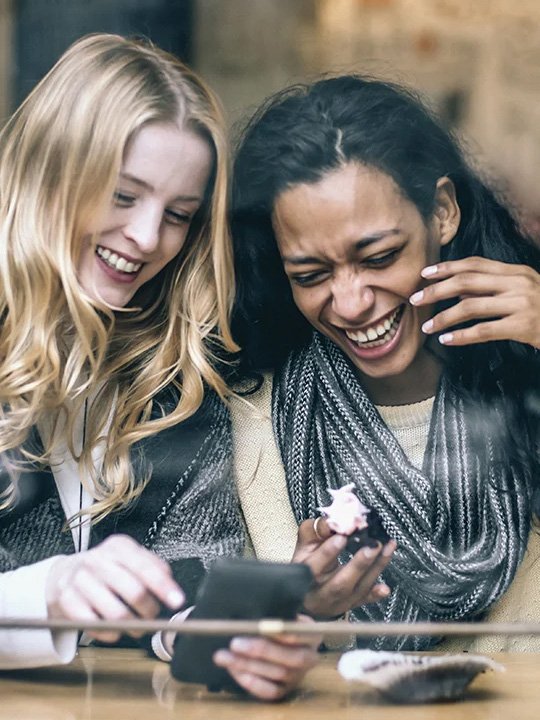 We will be funding over 17,000 hours of expert 1-1 support over the next 2 years
Get real world advice from brave people who inspire us daily with the work they do to amplify mental health awareness through conversation, educations and advocation.
our partner

Ditch the Label is a leading global youth charity, on a mission to support young people across the world. Each month, the charity supports thousands of young people through the DTL online community on their website. They also work with social networks and online games companies to remove abusive content.
Over the last 2 years, the organisation has reached 3.4 million+ people between the ages of 12-25 through their digital support tools.
OUR GOALS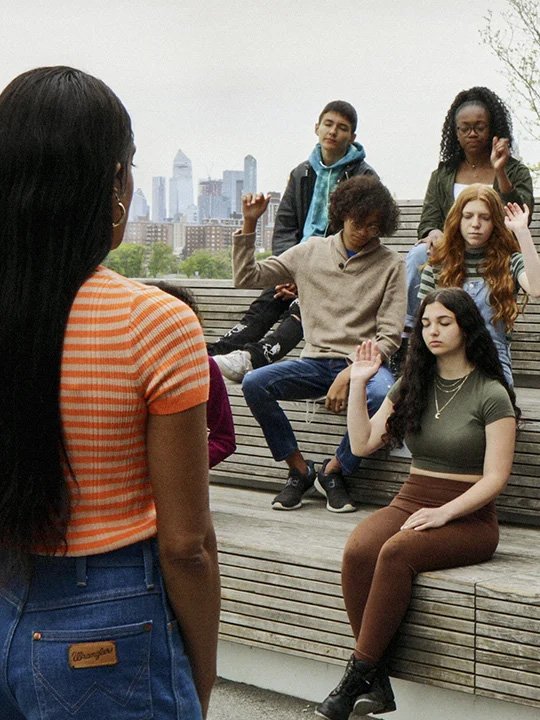 1. Funding free 1:1 expert support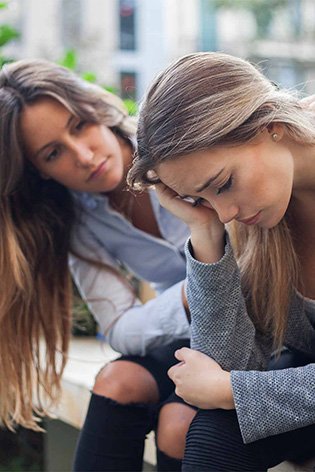 2. Co-Develop mental health resources for schools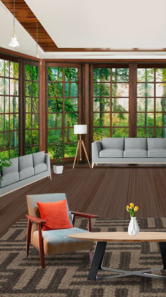 3. Piloting Mental health support in the meta verse