Black Tattoo Liner Liquid Eyeliner
Black Tattoo Liner Liquid Eyeliner
&nbsp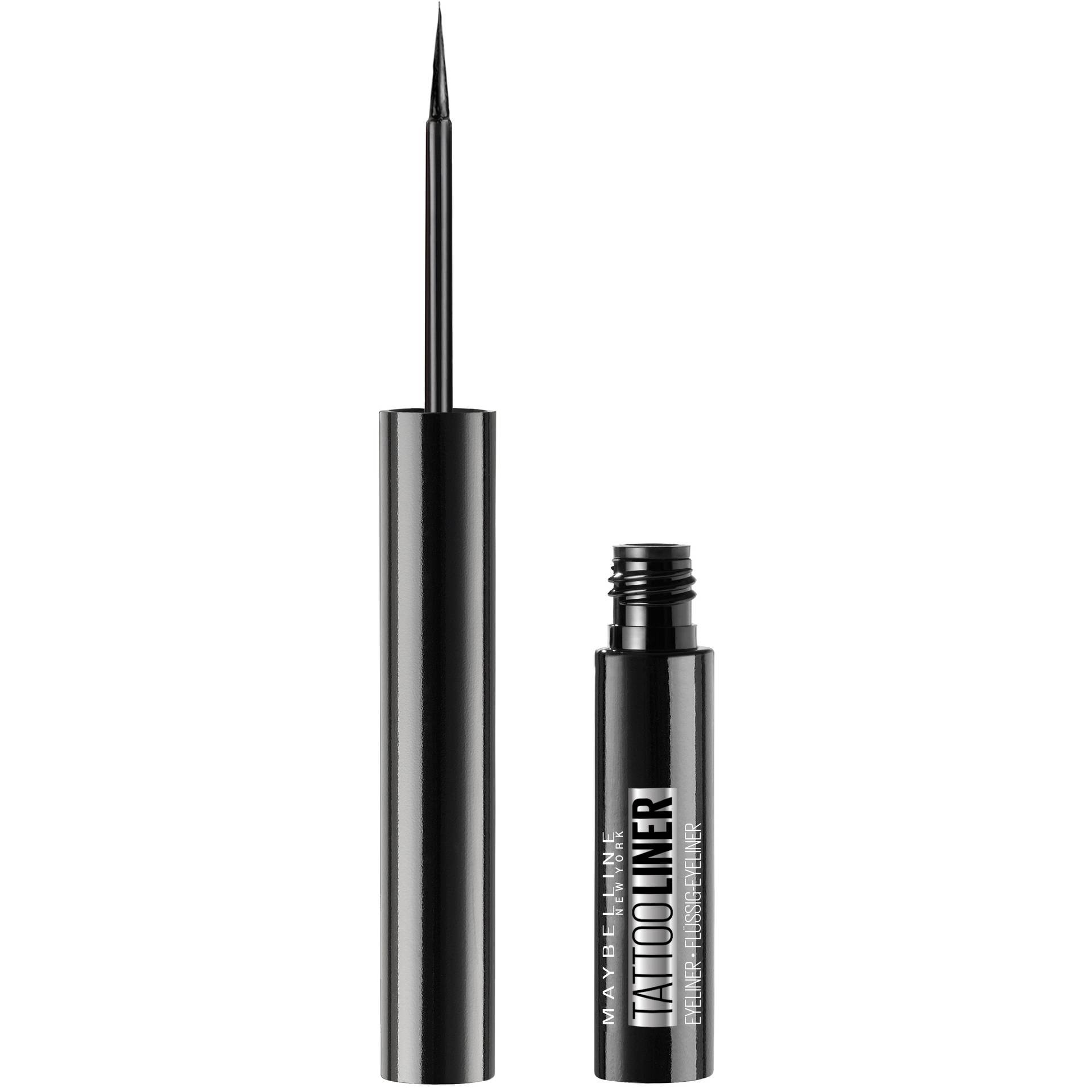 Black Tattoo Liner Liquid Eyeliner
&nbsp
Buy Now
Tattoo Liner Liquid Ink Eyeliner is Maybelline's first semipermanent liquid eyeliner. This high-impact liner delivers precise definition with just one stroke and lasts up to 36 hours – a must-have to create the winged look or the perfect cat eye. It only takes one makeup removal wipe to take this liquid eyeliner off without any mess.
This product has a vegan formula! Which means no animal derived ingredients or by-products.
Up to 36 hour wear
Liquid Eye Liner
Easy to apply
Easy to take off
Step 1. Draw this precision liquid eyeliner along the upper lash line.
Step 2. Let the liquid liner dry for 20 seconds.
For removal: Press and hold a makeup wipe on your lid for three seconds, then glide the wipe across the eye area. It only takes one wipe to remove this liquid eyeliner without any mess.