BEAUTY TIPS
HOW TO CONCEAL UNDER EYE CIRCLES WITH MASTER CAMO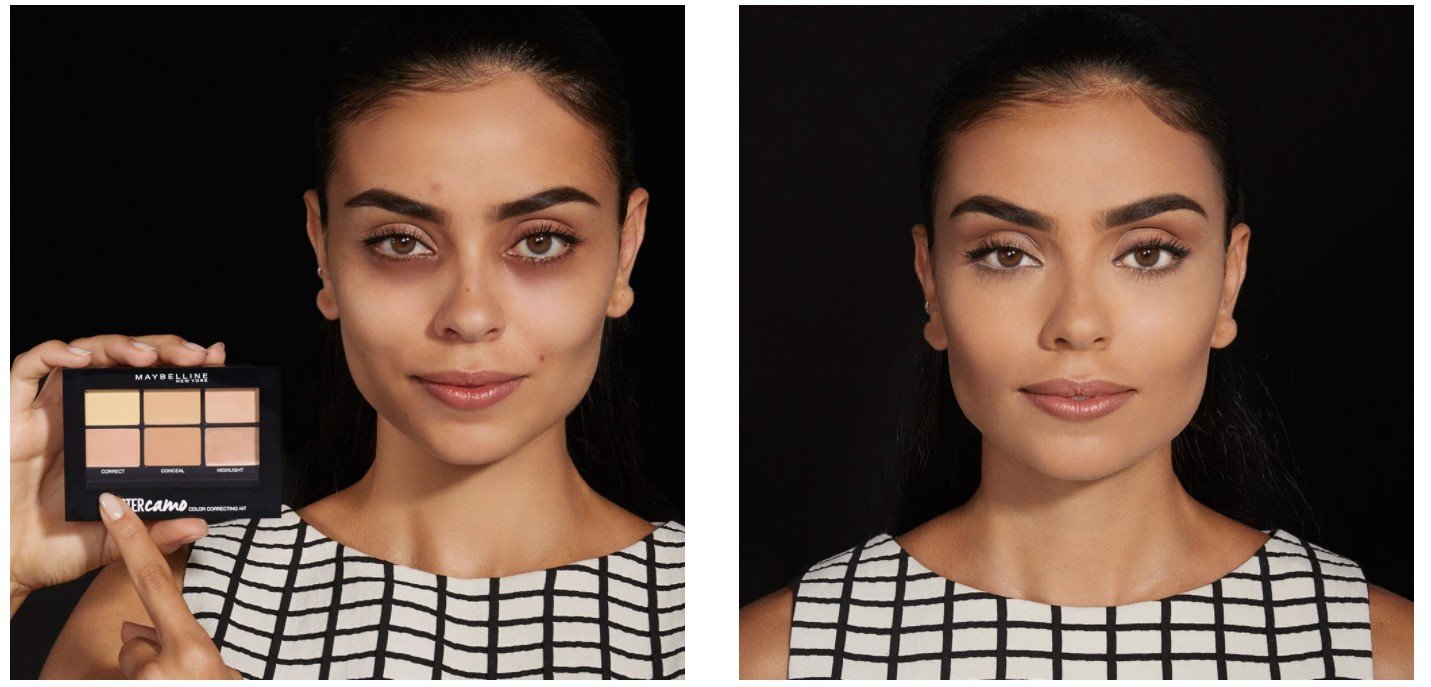 COLOR CORRECTING FOR MEDIUM SKIN
Girls with dark circles get it. Under-eye bags, dark spots and dark circles — all of it's a drag. Especially for medium skin tones. And with all the remedies and color correcting concealers, tricks and tools out there, it's easy to get overwhelmed. Which color do you use? What does the orange concealer do? When do you apply it? And where? That's why we've created our new color correcting palette for your medium skin tone. All it takes is three easy steps: Correct, Conceal and Highlight.
CORRECT

When you want to face the world with flawless skin, grab a Master Camo Color Correcting Kit in Medium. Gently apply apricot corrector across dark circles. For added brightening, add a touch of yellow brightener to the inner eye.

BLEND CORRECTOR AND BRIGHTENER

Using the double-sided brush, blend the apricot and yellow pigments into skin.

CONCEAL

Next, using the opposite side of the double-sided brush, smooth the concealer on top of the correctors. Pro Tip: Try mixing concealers together to find the perfect shade.

BLEND CONCEALER

Blend concealers from color correcting palette to match your natural skin tone. Pro Tip: You can apply your favorite foundation now.

HIGHLIGHT

Finally, swipe the creamy highlighter across your cheekbones to accentuate your features.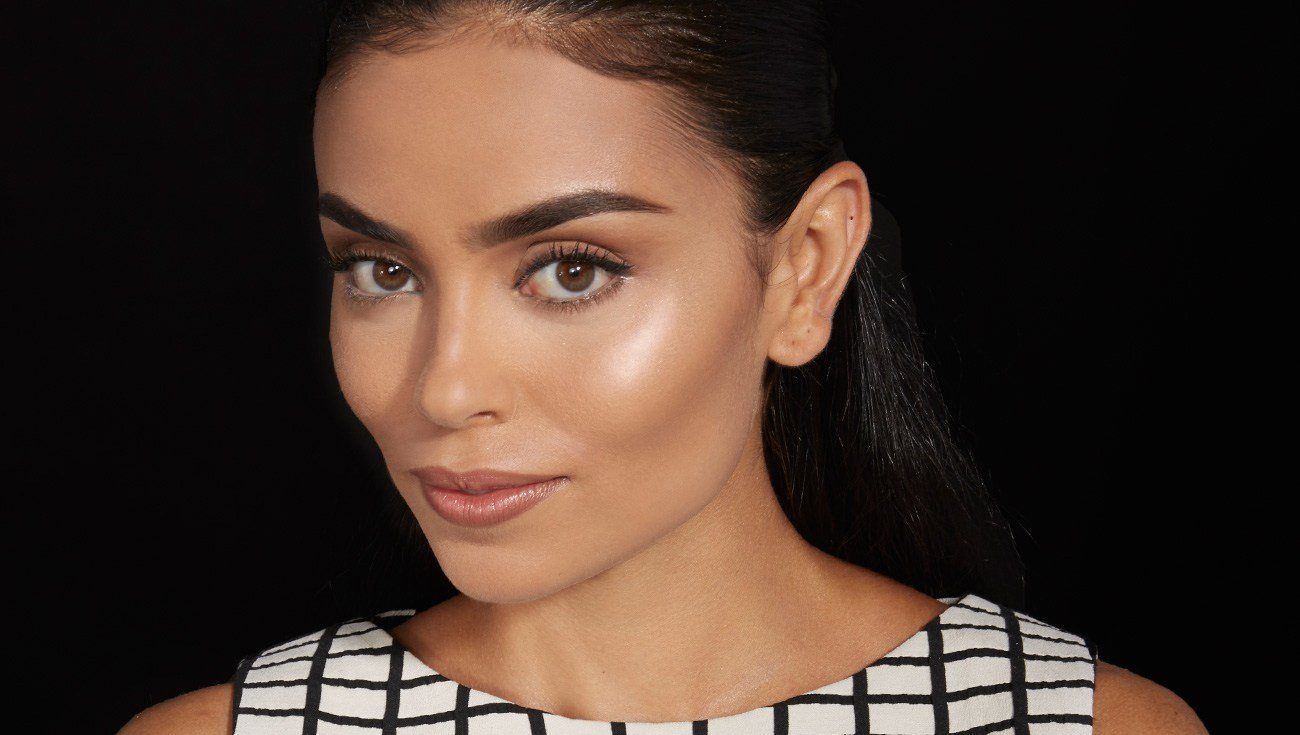 CAMOFLAUNT THE PERFECT CANVAS
Now that you've mastered color correcting, you're ready to camoflaunt!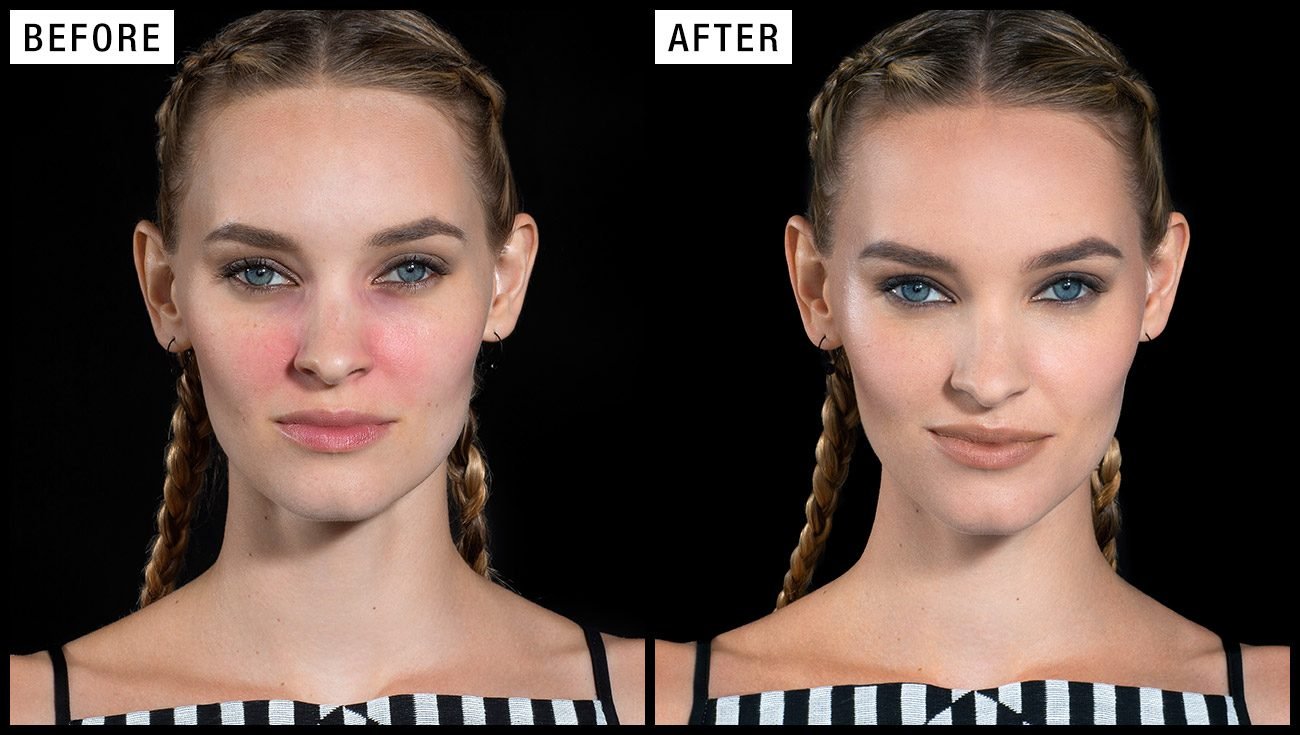 HOW TO GET RID OF REDNESS WITH MASTER
CAMO
Take the guesswork out of getting rid of redness with Maybelline's new Master Camo Color Correcting Kits— designed for light skin tones. Now it's easier than ever to flaunt selfie-ready skin.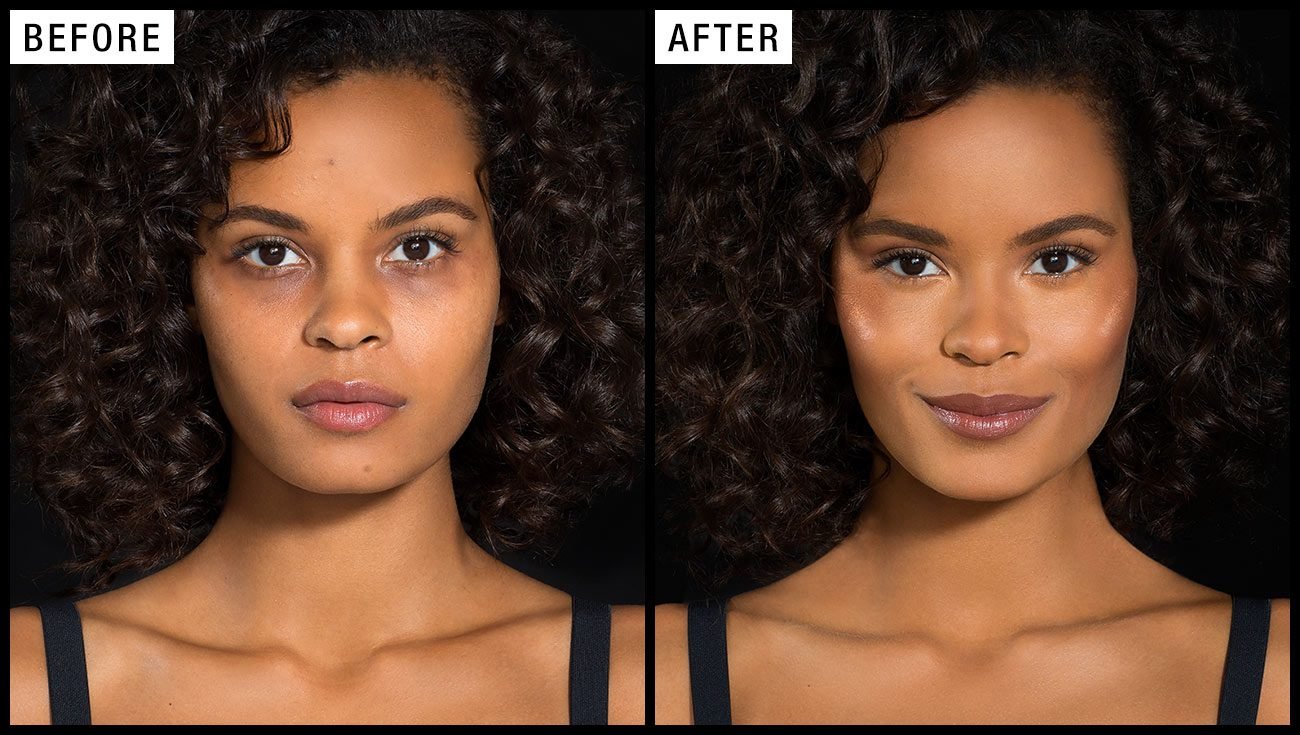 HOW TO GET RID OF DARK SPOTS WITH MASTER
CAMO
Dark spots getting in the way of your good time? Learn how easy it is to color correct dark skin tones with the new Master Camo Color Correcting Kit in Deep.